Pakau Njogu Lower Basic School has over 350 pupils and is in a very poor and remote area.  When Chris and Margaret first visited in 2006, a derelict classroom with no roof was being used as a kitchen and the school was in danger of losing its allowance of free rice and oil from the World Health Organization because of substandard facilities. This would have deprived the poorest children of their midday meal, sometimes their only meal of the day as their families are often too poor to buy food every day. Helping built a new smoke free kitchen which allowed them to keep their WHO food allowance.
The school had virtually no staff as few teachers wanted to work in such a remote area with such dilapidated facilities. There was only one teacher trying to teach three classes at once. So Helping built a staff accommodation block with two bathrooms enabling teachers to live on site. This attracted a full complement of staff.
The charity also laid concrete floors in the classrooms to replace the existing dirt floors which turned to dust in the dry season and caused chest problems in many of the children.
Gardening supplies have been provided to improve the school vegetable garden and all teaching materials and stationery is supplied by Helping.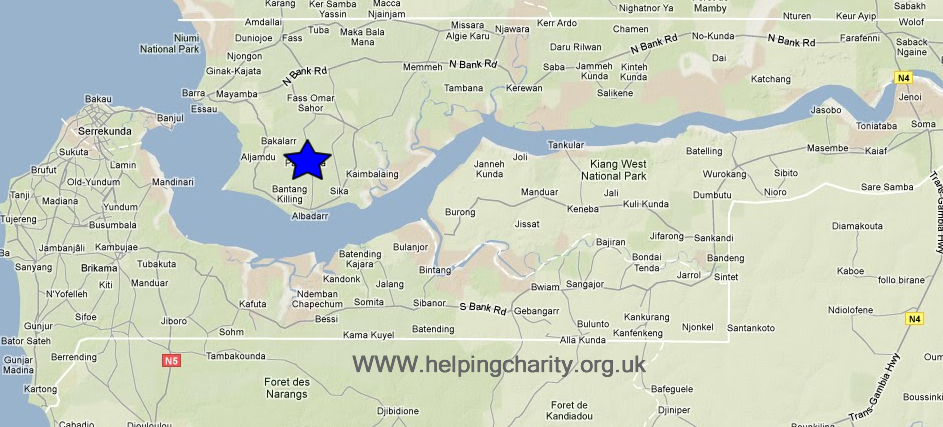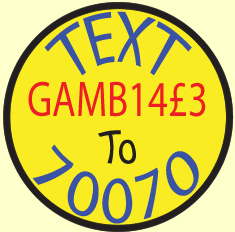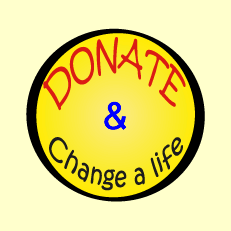 Registered Charity no 1098642
Registered Charity no 1098642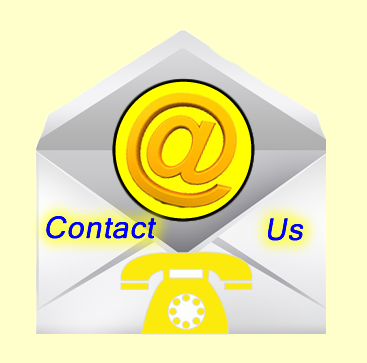 SS