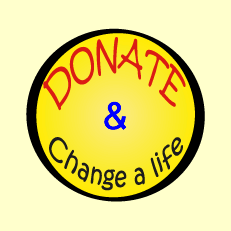 Registered Charity no 1098642
Registered Charity no 1098642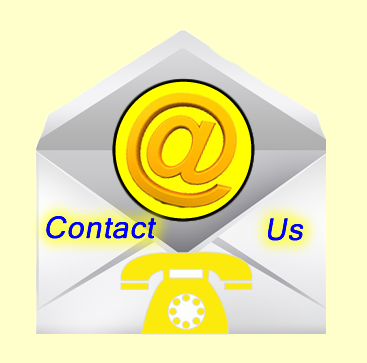 SS S
We want to say a huge "Thank you" to all the supporters who have done some brilliant and amazing things over the years to raise money.  Here are a few stories we'd like to share with you.
When Lisa and Gavin Osborne got married in 2007 they asked for donations to HELPING instead of wedding presents.  The cash they were given was enough to build the HELPING Osborne Nursery in Fass which now educates 88 children.
Mark Driscoll performed a tandem skydive and raised £540.
Phyllis and Muriel run regular cake-tasting events and raised £485 last year.
Leafy Oaks plant nursery in Great Amwell, Hertfordshire sells manure and donates around £150 proceeds each year.
Amanda Mirams staged a quiz night which raised £645.
Seventy-something Sue Duff had her hair cut for the first time in 60 years, producing a 'hair-raising' £1200!
Parade Day Nursery in Northampton are raising money for the women's skills centre at Chessay Ma Jaw.